What's in Season - October
by Olivia Cartwright,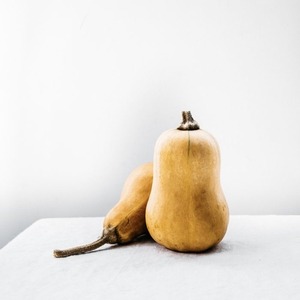 The temperature has really dropped now and we are really enjoying being in the kitchen and creating lots of comforting, warming dishes. Autumn/Winter doesn't have to be beige food season! There is still an abundance of veggies around at the moment and it's a great time to bulk make food and freeze it for the winter months.
Vegetables
Beetroot
Cabbage
Calabrese (often called broccoli in the shops)
Celeriac
Celery
Carrots
Cauliflower
Chard
Chillies
Jerusalem artichokes
Kale
Kohl rabi
Leeks
Marrow
Mushrooms
Onions and shallots
Pak choi
Parsnips
Potatoes (maincrop)
Rocket
Spinach
Swede and turnip
Winter squash and pumpkins
Fruit
Apples
Pears
Quince
Autumn-fruiting raspberries
---