What's in Season - June
by Olivia Cartwright,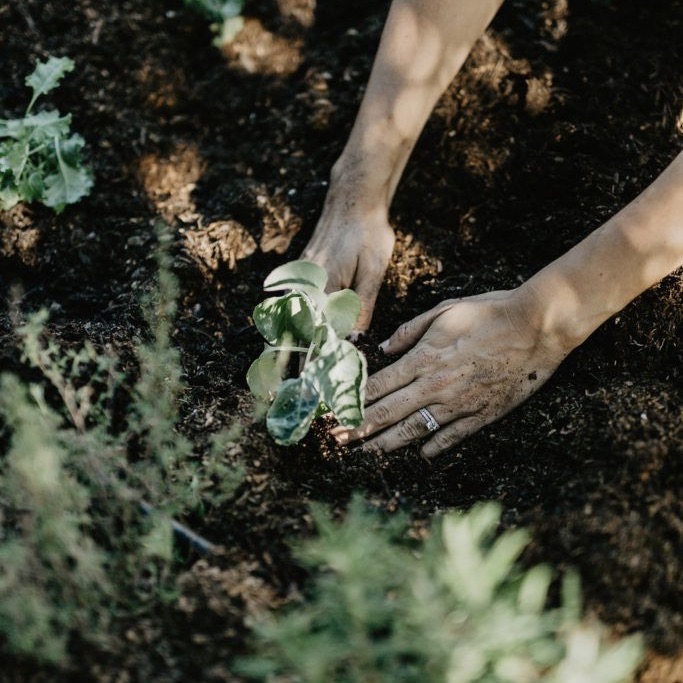 Eating seasonally is an opportunity to embrace the natural rhythms of the earth, support local agriculture, reduce environmental impact, and savor the flavors and nutritional benefits of fresh produce. By aligning our eating habits with the seasons, we foster a deeper connection with nature and nourish our bodies and communities.
As June arrives in the UK, let us celebrate the bountiful offerings of this season, relishing the abundance of strawberries, rhubarb, peas, courgettes, and broad beans. Embrace the joy of eating seasonally and discover the wonders that each season brings.
Here's what you will find available in June:
Baby carrots
Broad beans
Chard
Courgettes and summer squash
Currants
Gooseberries
Lettuce
Parsley
Radish
Rocket
Spinach
Spring cabbage
Spring onions
Strawberries
Get creative and try some new and unexpected recipes!
---