Review: our favourite coconut yoghurts
by Holly Wood,
We're always on the search for fantastic dairy-free products and our favourite trend at the moment is coconut yoghurt. Not only is it a delicious alternative for vegans or those with a dairy intolerance, yoghurt made from coconut milk is also mildly fermented and contains friendly bacteria, making it great for your gut health.
With so many becoming available on the mainstream market, we got together as a team to test the most popular products and give you our recommendations.
CO YO Organic Natural Coconut Milk Yoghurt Alternative – 250g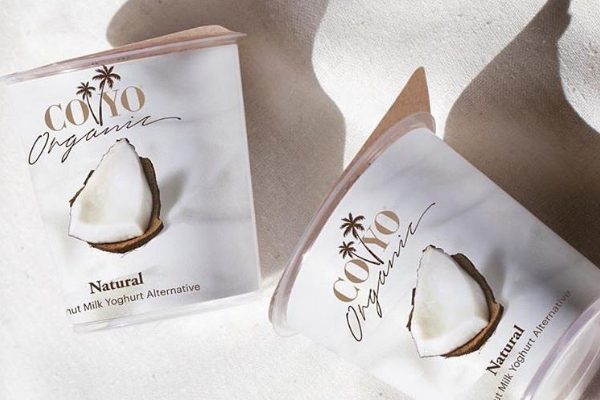 Credit: @coyo_uk
Organic: yes
Raw: no
Vegan: yes
A long-time Radiance favourite, CO YO get it right yet again with a creamy, delicious and indulgent product. We'd be happy to eat it on its own, or else serve it with pudding at a party. It is expensive, but a definite cut above the rest.
Best for:
Taste: 5/5
Value for money: 4/5
Coconut Collaborative Natural Unsweetened – 350g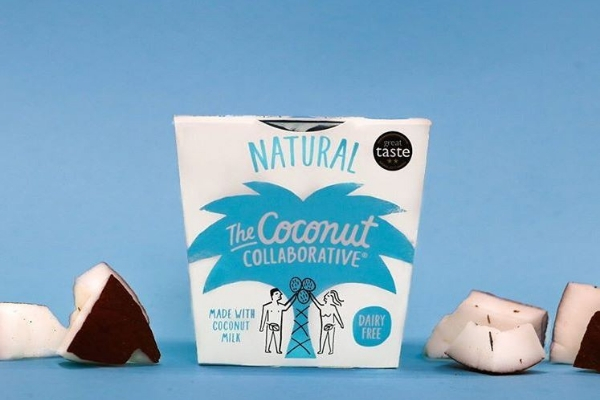 Credit: @coconutcollab
Organic: no
Raw: yes
Vegan: yes
It may not be organic, but this budget-friendly coconut yoghurt from Coconut Collaborative does deliver on taste. It's very coconutty, has a good texture and is a great all-rounder for families.
Best for:
Taste: 3/5
Value for money: 4/5
Rebel Kitchen Organic Coconut Yoghurt – 125g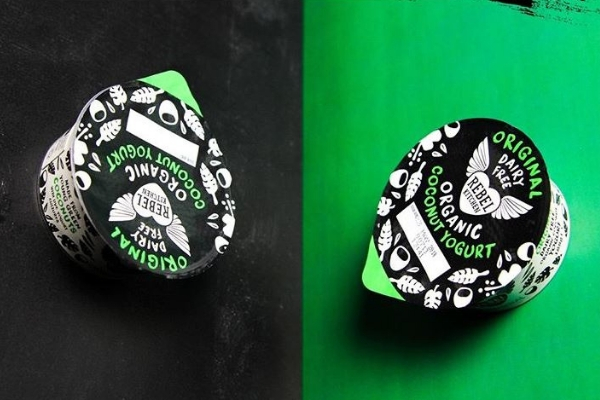 Credit: @rebel_kitchen
Organic: yes
Raw: no
Vegan: yes
This is a neutral yoghurt with very little sweetness, which does mask any coconut taste. We did find the texture a little strange and were not 100% sure on the overall taste. We'd recommend this yoghurt for people who are avoiding dairy, but don't like the taste of coconut.
Best for:
Taste: 1/5
Value for money: 3.5/5
Pudology Yogs Natural Coconut Alternative – 350g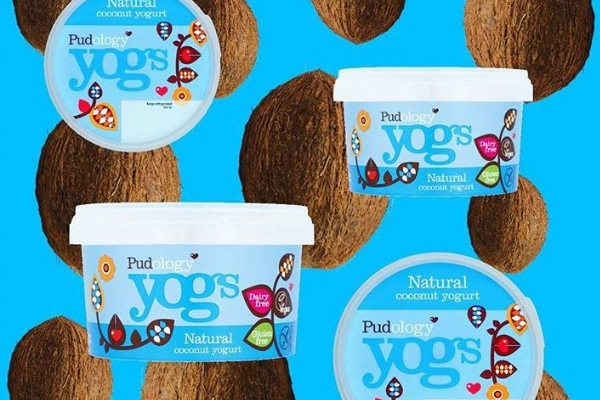 Credit: @pudology
Organic: no
Raw: no
Vegan: yes
This coconut yoghurt has the tendency to separate a bit and had a bit of a sour aftertaste. It wasn't altogether unpleasant, but we wouldn't buy it again!
Best for:
Taste: 2/5
Value for money: 3/5
---