Radiance feature in GQ Magazine
by Holly Wood,
Last month, Radiance was featured in an interesting GQ piece that outlined the best healthy food delivery services in the UK – you can read the full piece here: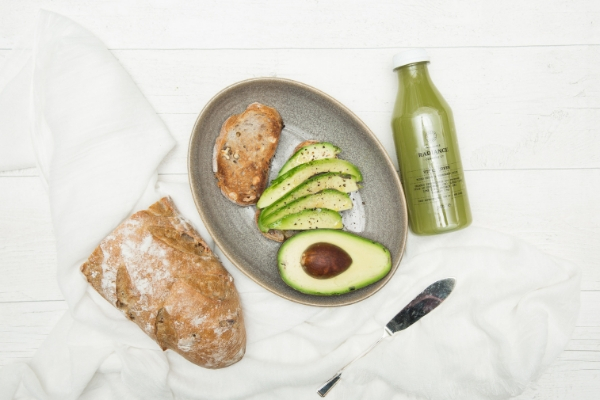 Not only was it great to be discussed alongside the likes of Abel & Cole, The Detox Kitchen and Mindful Chef, it also got us thinking about the shift in perception when it comes to cleansing as part of a healthy diet.
More and more, we are seeing people booking multiple cleanses throughout the year, integrating them into their regular diets, instead of viewing it as a 'quick and easy' way to lose weight ahead of a looming event or holiday.
At Radiance, we are committed to the fact that a nutritional juice cleanse is a not a diet, but rather is a form of liquid nourishment that gives your digestive system a rest from the constant intake of food.
Therefore, it's encouraging to see that publications such as GQ Magazine are getting on board with this, describing Radiance juices as 'good as they get' and after the cleanse found themselves feeling 'genuinely more energised, less bloated and a little bit tauter all over.'
---