Jemma Kidd on her Rest Day & other tips
by Christina Agnew,
When make-up artist and former model Jemma Kidd booked a Rest Day for herself and her husband recently, we couldn't resist asking her a few questions about beauty and health.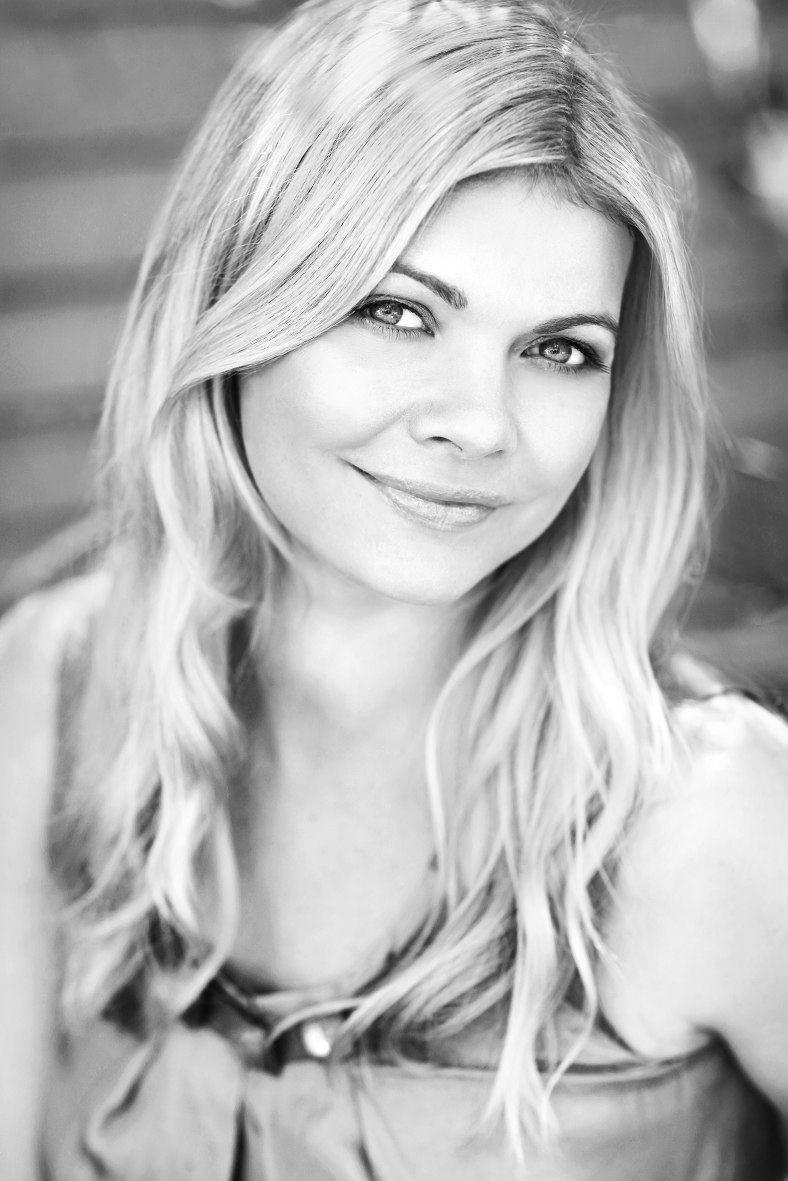 How did you find your recent Rest Day?
I did the Beauty Rest Day because I am always interested in new ways to nourish my skin from the inside. I found the Rest Day very easy and simple to follow. I wasn't hungry at all and loved the juices.
What is your philosophy for keeping healthy?
I firmly believe that a healthy gut is the cornerstone of a healthy body.
Do you take any nutritional supplements?
Yes I take Udo's Choice Ultimate Oil Blend, added as a dressing to salads or in a juice. I also take probiotics and have fresh organic juices daily. If I feel a cold coming on then I reach for elderberry extract.
What are your top tips for achieving beautiful, healthy skin?
I think hydration is really important so I drink 1.5 – 2 litres of water daily. Your skin also needs good oils to be properly hydrated from within. The Udo's oil has made a huge difference to my skin. I base my diet around fresh organic food. Lastly, I have regular colonics to keep my gut in great condition.
What are your make up bag essentials for people who are short of time?
I'm a big fan of BB creams. I also rely on Urban Decay 24/7 eyeliner, Benefit They're Real Mascara and Bobbi Brown pot rouge for lips and cheek in powder pink.
---