Planet Manna
by Olivia Cartwright,
We recently attended Planet Manna's beautiful debut event on West London's new rooftop, Pergola on the roof and it was amazing. It serendipidously fell on a sunny Tuesday morning and yoga in the sunshine coupled with a delcious breakfast, Radiance Daily juices and complimentary massages = an event not to be missed.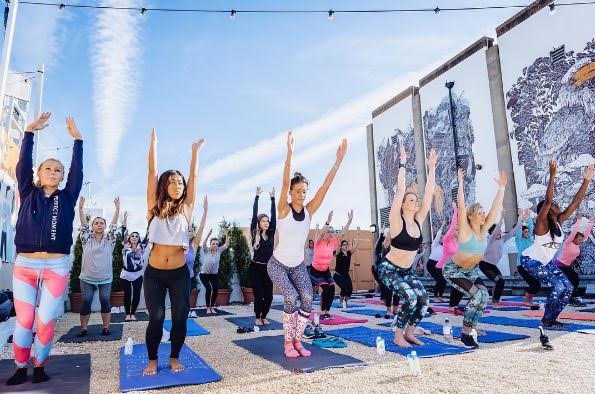 Now that the ball is rolling they have their next event just around the courner, and their Planet Manna on the Roof Festival is going to be all this and more. It takes place on the roof of the Lyric theatre in Hammersmith on Sunday 10th July so get that date in your diary now. There's something for everyone with Instragram superstar and blogger extradinaire Cat Meffan taking the yoga class, there will be FORM Studios PURE-fitness classes and runs along the Thames if you're interested. There will also be delicious food from Peyton & Byrne, a live DJ, free massages and a bit of retail therapy to round the day off. Sound good? I know, see you there!
If you wish to book we are thrilled to offer you an exclusive discount with the discount code is RADIANCEMANNA.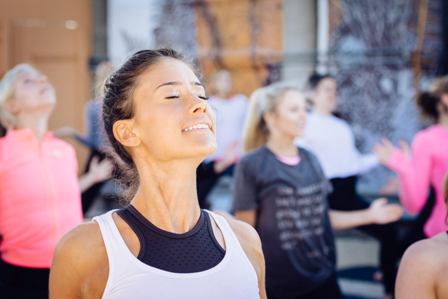 ---