Radiance Loves: The Nature Of Beauty by Imelda Burke
by Olivia Cartwright,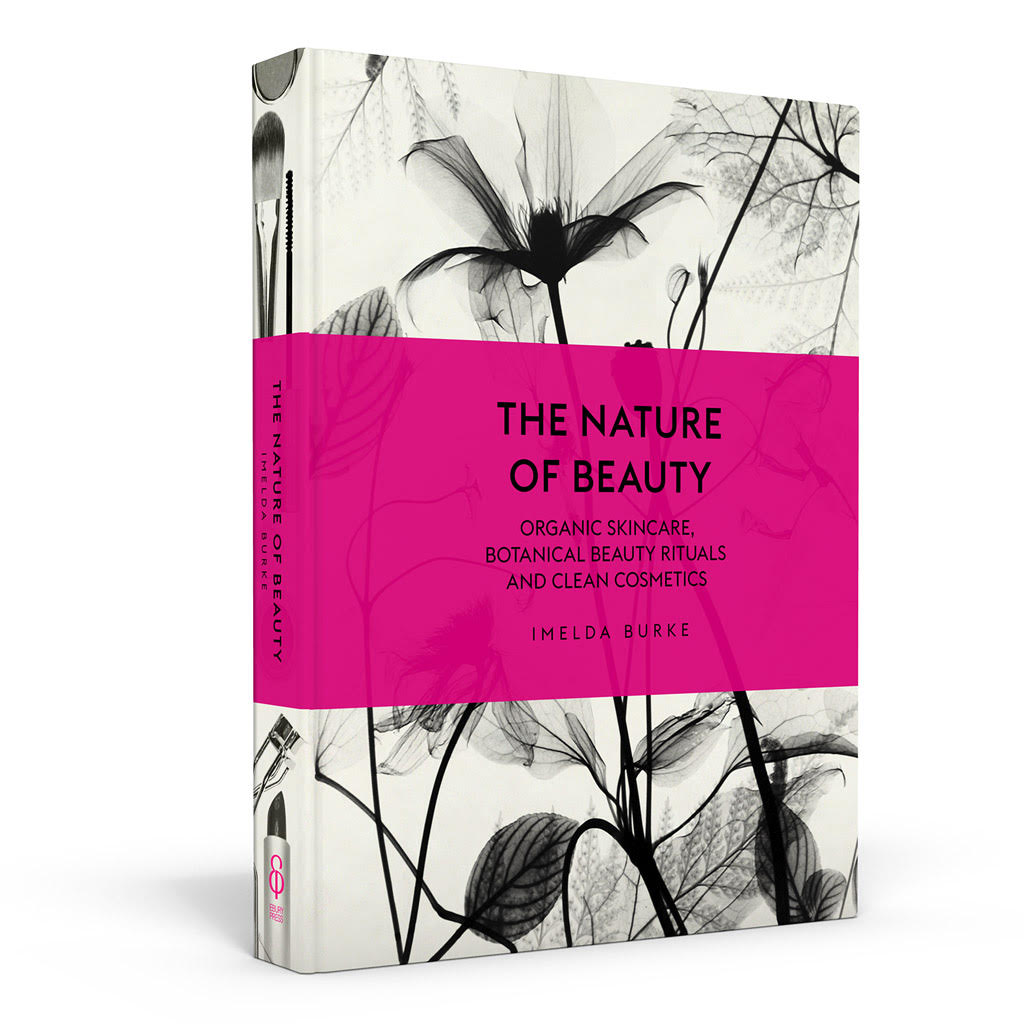 If there's anything you want to learn about natural beauty products, skincare and make up then look no further than Imelda Burke's new book, The Nature Of Beauty. Imelda has been championing this all natural approach to beauty for almost a decade with her shop Content Beauty, in Marylebone, a mecca for all things organic opening in 2008. Pre order now on amazon to avoid disappointment!
---