Interview with Expert Facialist Lisa Franklin
by Alexandra Williams,
We were thrilled to catch up with the wonderful Lisa Franklin recently at one of our partner events with Silver Linings Retreats. At Radiance we love treating ourselves to a facial, and Lisa's Clinic Prive in Knightsbridge is the ultimate place to do just that. The Lisa Franklin Clinic is all about the detail, and her whole team are passionate about their clients experiencing the very best in service and skincare results.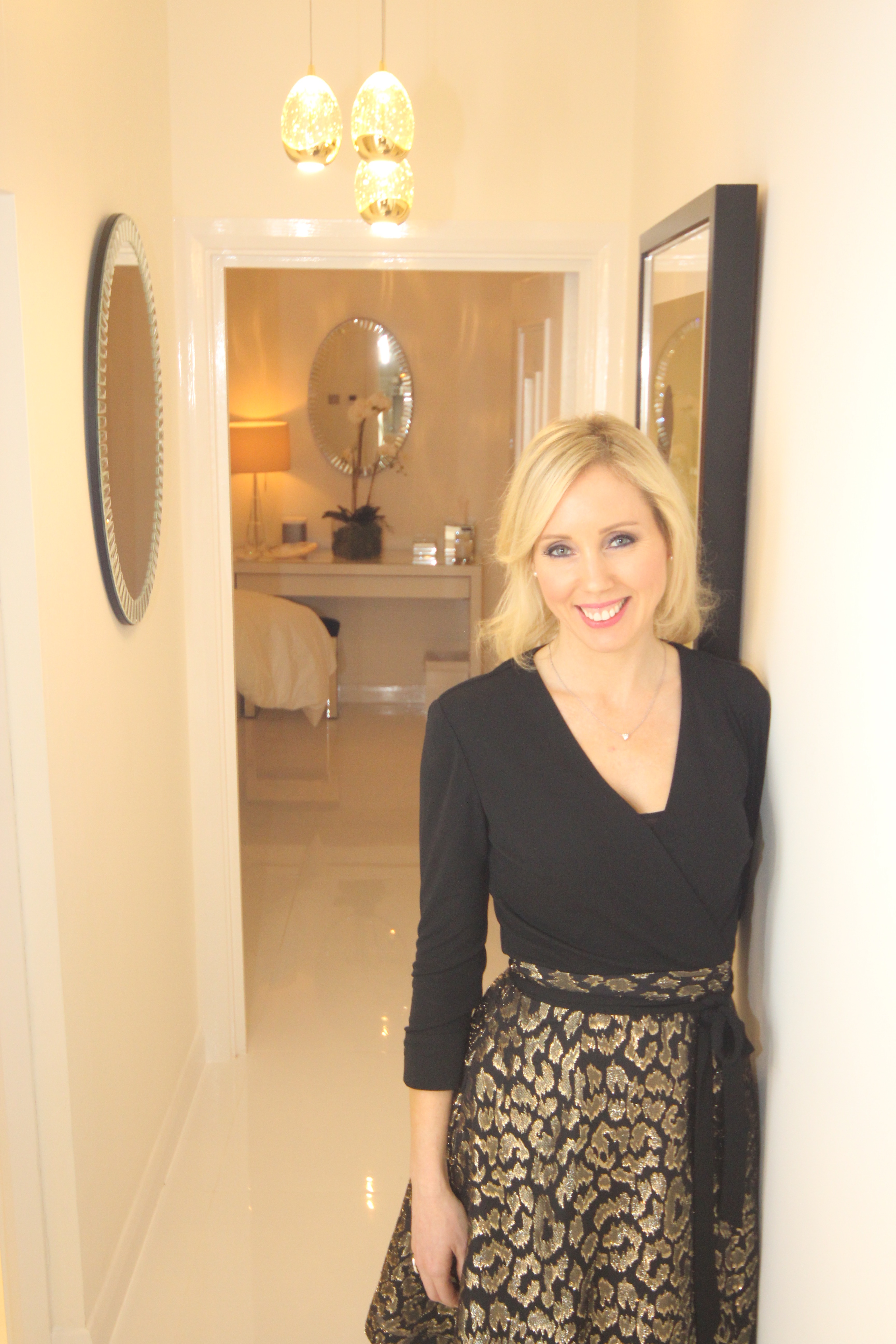 We love Lisa's philosophy, which is to treat skincare in a preventative way using advanced cosmeceutical products without harsh chemicals or treatment downtime. Below, Lisa and our team talk beauty boosting foods, social conscience and our new secret weapon for perfect make up!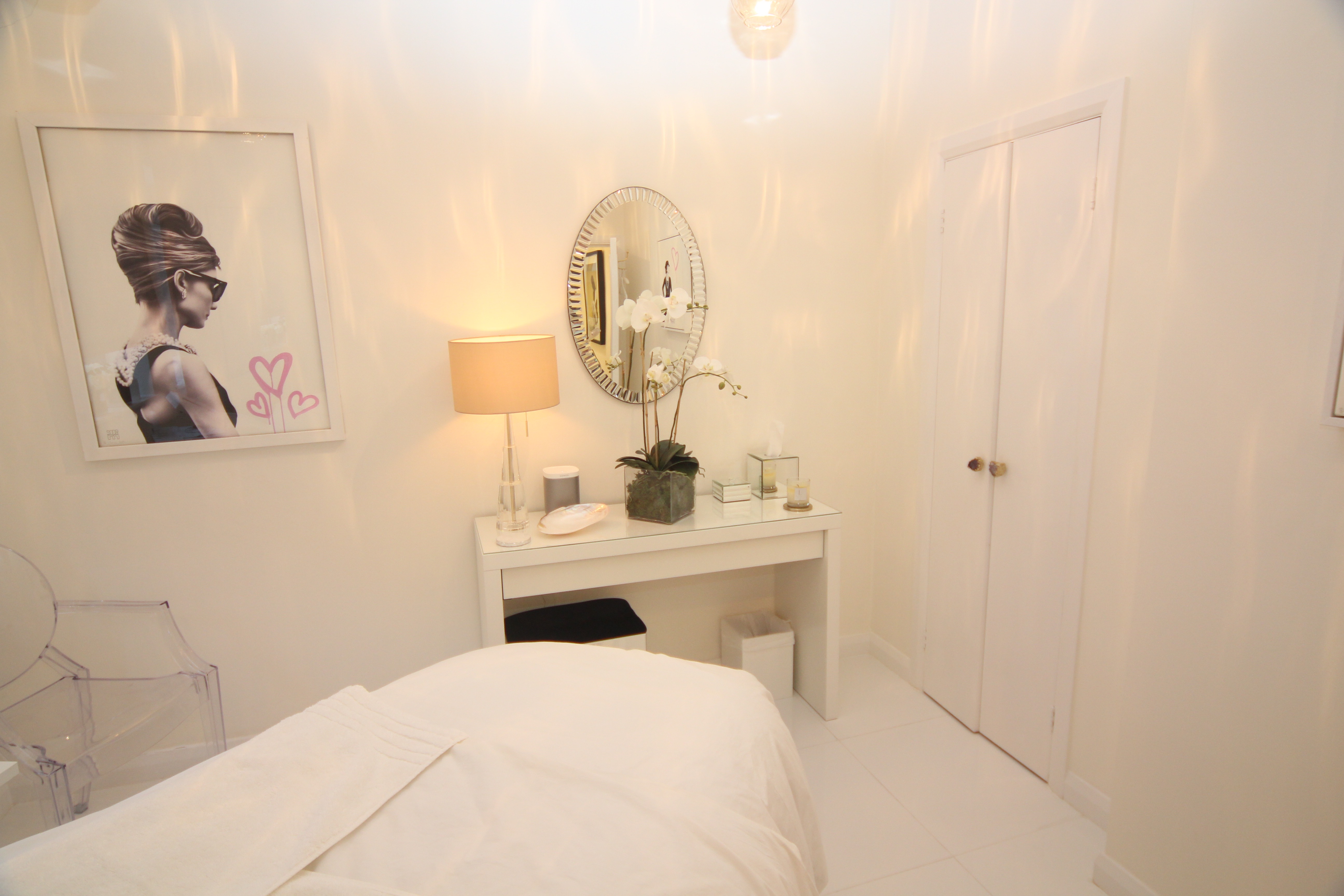 A: What are your skin-boosting foods, and are there any big no-no's we should all avoid?
L: A healthy diet has always been important for skin and general health along with drinking plenty of good quality water throughout the day. There are plenty of skin boosting foods, but as it's June look for Kale, in season in the UK from now until the end of the year Kale has over 100% of your daily value of Vitamin C and A in half a handful so is a perfect anti-ageing ally. Full of nutrients that absorb and neutralise skin damaging free radicals created from UV light, great for supporting the skin against the effects of the strong summer sun.
A: We know you have been awarded the prestigious Butterfly Mark - can you tell us more about why that is important and what it means?
L: It's important to me that Lisa Franklin is committed to positive social and environmental issues as I always wanted my brand to be luxury and conscience and the Butterfly Mark recognises the fact we are committed to these values. Sustainability is one of the biggest challenges we face in the beauty industry today and although some strides have been made over recent years, for example the banning of microbeads, there is plenty more to be done. I always want Lisa Franklin to be vocal around these issues.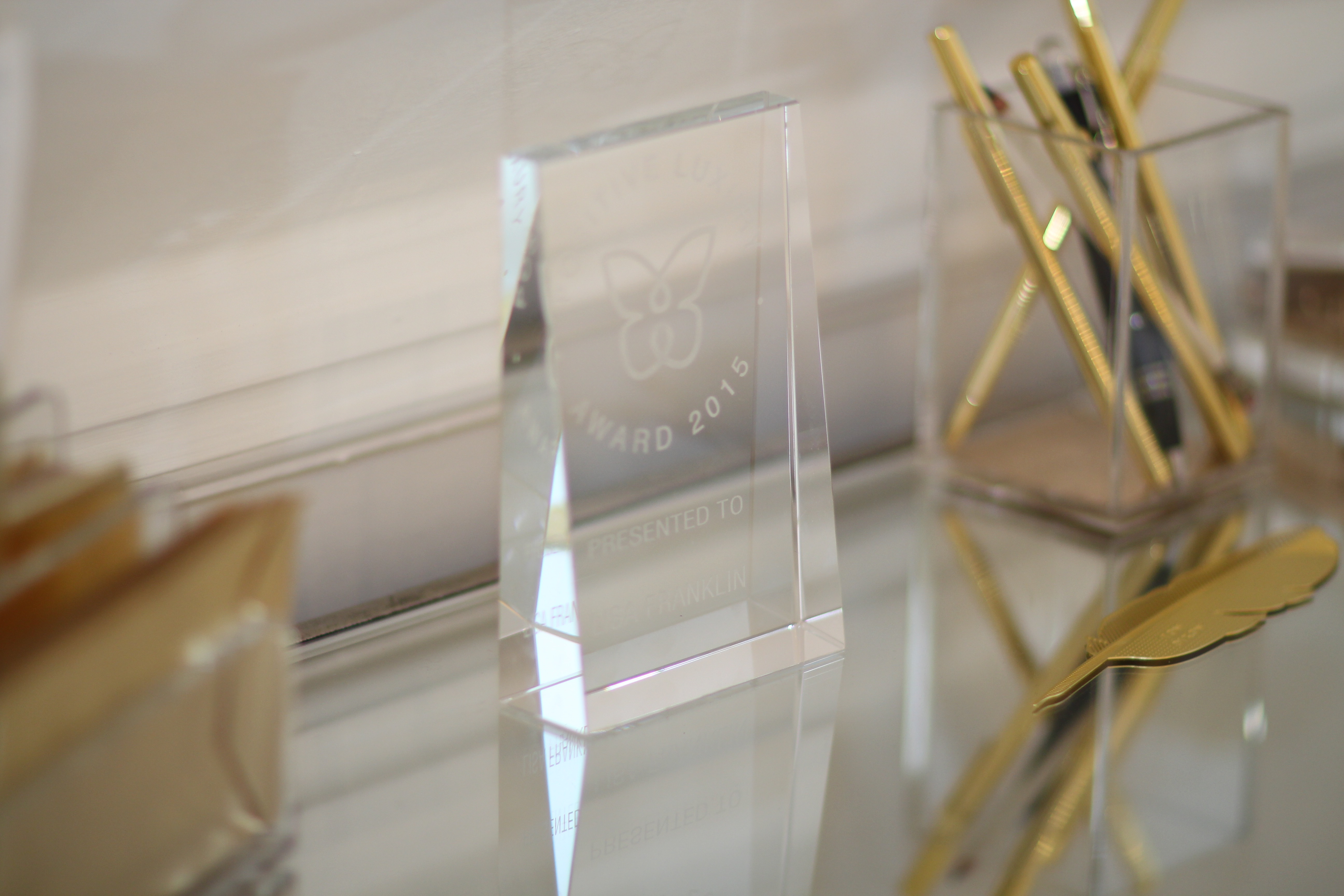 A: We tried your Pro-Effect Luminescent Base recently and it was just incredible - we've never felt anything so luxurious. Can you tell us more about this product?
L: It is a multi functional product, an anti-ageing serum offering a perfect canvas for makeup application. Active ingredients increase skin firmness and the appearance of deep wrinkles to visibly smooth and plump the skin surface. Powerful antioxidants neutralise damaging free radicals, improve elasticity and support healthy cell turnover. Diamond powder convert UV light to blue light (photoluminescence) leading to youthful looking skin as the appearance of shadows, wrinkles, pigmentation and discolouration are diminished. A second skin effect adds a luxury comfortable cushion feel forming a base for makeup whilst allowing the active ingredients to be absorbed into the skin.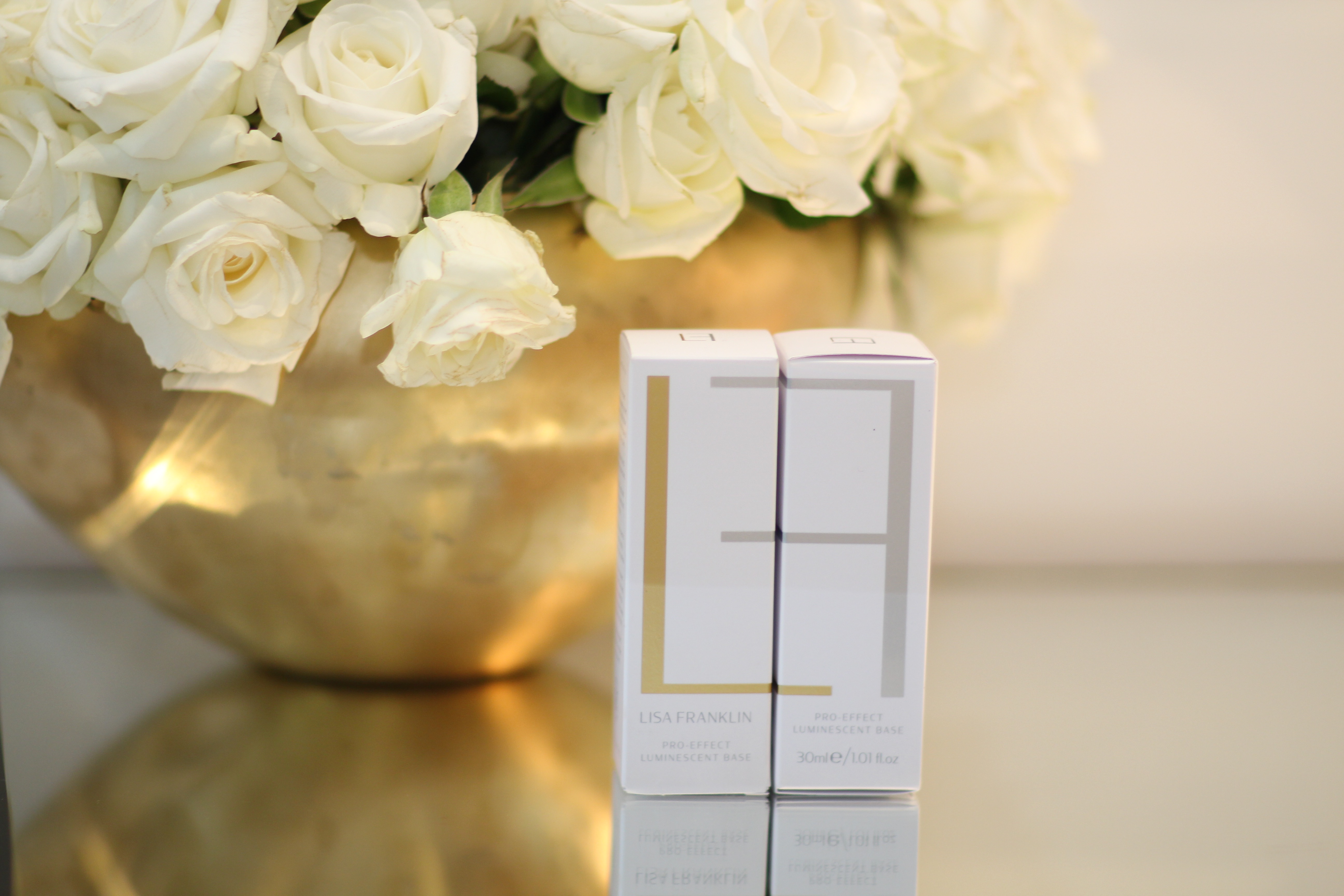 ---