Watermelon Cooler Recipe
by Clare Ward,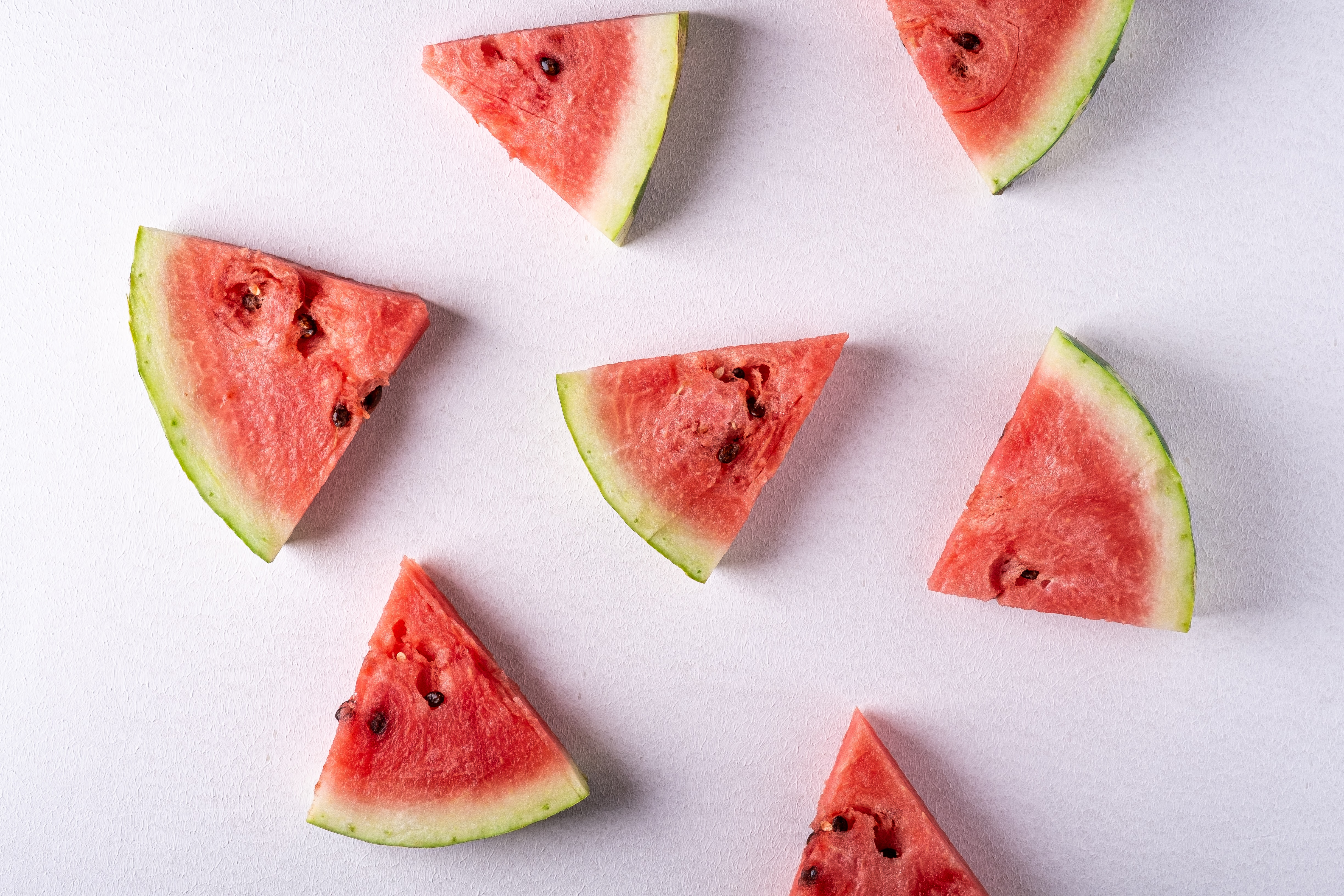 There's something about watermelon which just screams summer to us. The bright colour, the juice of it running down your face when you bite into a slice. It's a definite favourite for us.
Not only is watermelon delicious but it contains vitamin C, betacarotene, and is a great source of lycopene.
We love to make a Watermelon Cooler. This refreshing drink never disappoints.
Ingredients
1/4 watermelon diced
juice of half a lime
2 stems of mint leaves
ice
water/sparkling water - optional, to taste
Place the watermelon, lime juice and mint in a blender with some ice and blend it until it's smooth. Check the flavour and consistency. If it's too thick add some water or sparkling water and blend again. If it's slightly too sweet then you could add some additional lime juice and blend again. Once you've reached your desired consistency pour into a glass and enjoy!
---