Julie Montagu's 7-word food philosophy
by Christina Agnew,

Julie Montagu is one of our health angels. An American, originally from Chicago, she is a nutrition coach and power yoga instructor, teaching in some of the top studios in London. She is passionate about a plant based diet and is bringing her four children up as vegans. We wanted to know how she manages to do it all.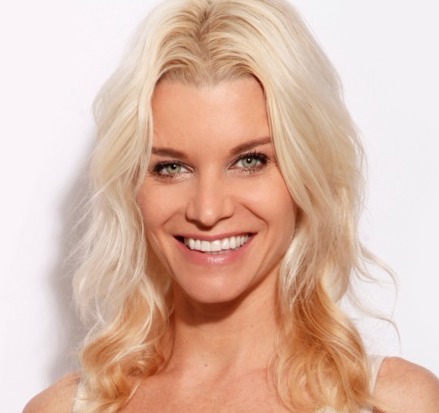 What is your food philosophy?
It can be summed up by Michael Pollan's 7 words: "Eat food. Not too much. Mostly plants." If we just practiced this simple rule, weight-loss fads would disappear, so would the marketing. We would positively impact the environment, not damage it. And processed foods would cease to exist, therefore championing local produce. Yes, I am a vegan, proud of it, feel better for it and look better for it too!
What does your daily food routine look like?
They say that breakfast is the most important meal of the day and I'm inclined to agree. I wake up every morning with a concoction of greens, fruit, superfoods and herbs. My daily Super Green Smoothie gets me out of bed every morning and I seriously can't wait to drink it. I'm so addicted that I put all the ingredients into my Vitamix the night before, so when I wake, all I have to do is flip the ON switch. It's this simple drink that makes the rest of my day run smoothly.
Hands down, my husband, Luke, makes the best salad EVER for lunch. Tons of greens, red onions, olives, tomatoes, toasted pine nuts and lentils. However, the dressing is the superhero of this salad. It's a mix of apple cider vinegar, tamari, juice of one orange, coriander, parsley, avocado, and dates. It is heaven!
Luke and I just created our plant-based blog:
Grass, Roots & Grains
and started posting our favourite recipes. He's a great photographer and this is where you can find some great dinner ideas that we make at home.
Has your diet always been the way it is now?
Nope, but it's been close. I grew up in a family of 7 where meat was always an essential at supper. However, I was the middle child (aren't we meant to be the difficult ones?) and I just loathed meat - I couldn't stomach it. So without really trying, I became a closet vegetarian. I came up with such wacky, but clever ways to get rid of the meat on my plate, and with so many of us at the dinner table every night, it wasn't that hard to just blend in (and throw away!). Then, I met my husband who was a real carnivore and meat was a must. I tried and tried and tried to like the stuff, but finally threw in the towel once and for all after reading
The China Study by Dr T. Colin Campbell
. It was either me or the meat! And, luckily, he chose me!
What are your fridge and kitchen cupboard ingredient essentials?
Cacao beans and goji berries are always on hand, mixed together sitting out in a bowl for all 6 of us to munch on. The fridge is a slam dunk of fresh veg and the fruit bowl runneth over. My kids' favourite grains are quinoa (both red and white) and brown rice and we empty our red lentils container on a weekly basis. I'm way into my spices too. Turmeric is my big one this year. I use it in every recipe I can. I recently
wrote an article on my blog
about turmeric being the new kale. The health benefits of turmeric are astounding.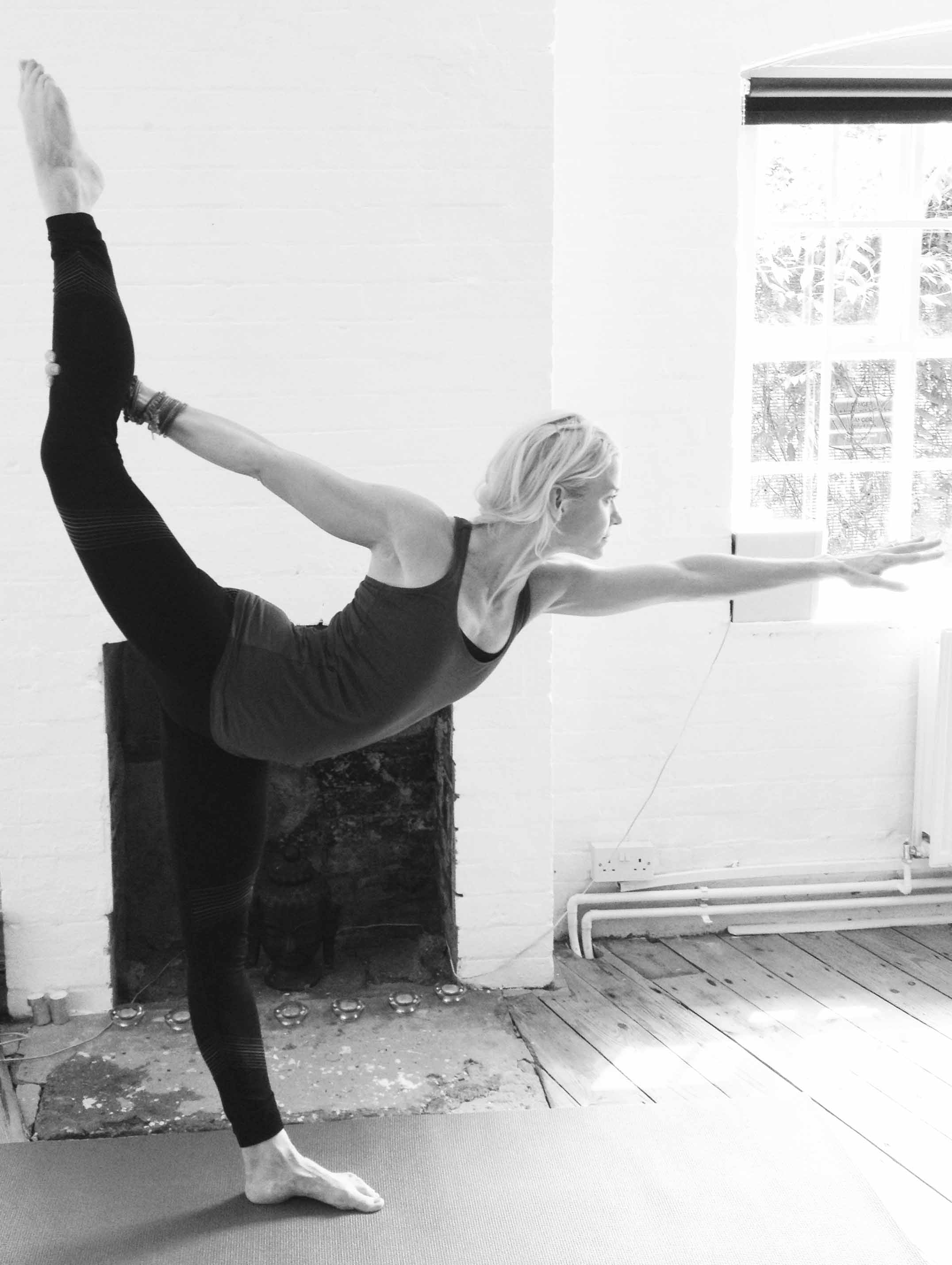 What challenges do you face raising your children on a plant based diet?
I've got 4 kids, all different ages so I've seen what works and what doesn't. My advice: the younger you educate them on food choices the easier it is to maintain. My now 14 year old eldest daughter was definitely the most difficult to convert. She was embarrassed and worried what her friends would think. Luckily, she's since come around but it took time... a long time! But my youngest, now 6, is just the frosting on the vegan cake. His first week at 'real' school, when he was 4, he proudly announced that he was vegan like his mom. The school, alarmed, had to ring me to verify. But lo and behold - there is now a picture of him for the dinner ladies to see that says: "My name is Nestor Montagu and I"m a vegan!"
Can you share with us your favourite quick and easy meal for the whole family?
Hands down, it's my Red Lentil Dahl with Brown Rice. 'My favourite meal in the whole wide world' is what my 8 year old says. He easily has thirds of this stuff.
Ingredients:
2 tbsp. unrefined virgin coconut oil
1 1/2 tsp. cumin seeds
1 1/2 tsp. black mustard seeds
1 onion, chopped
1 tbsp. fresh ginger, grated
2 tsp. turmeric
2 tsp. ground cumin
1 pinch pink himalayan salt
2 cups chopped tomatoes
8 cups veggie stock
2 cups red lentils, rinsed
1 cinnamon stick
1/2 lime, freshly squeezed
1/2 tsp. agave nectar
1/4 cup chopped coriander, to garnish
Method:
Heat the coconut oil in a pot over medium heat. Add the cumin and mustard seeds and saute until they begin to pop, then add the onion, ginger, turmeric, ground cumin, and a pinch of your salt and saute for 2-3 minutes. Add the tomatoes and 1/4 tsp. of salt and saute for 2 more minutes. Pour in 1/2 cup of veggie stock and cook until the liquid is reduced by half. Add the red lentils and stir, then add the remaining 7 1/2 cups of stock and the cinnamon stick. Bring to a boil over high heat, then lower the heat, cover, and simmer for about 30 minutes, until lentils are tender. Add another 1/4 tsp. of pink himalayan salt and simmer for another 5 minutes. Remove the cinnamon stick and stir in the lime juice and agave nectar. Serve over brown rice and garnish with the chopped coriander.
---