Radiance Reviews - Floatworks
by Olivia Cartwright,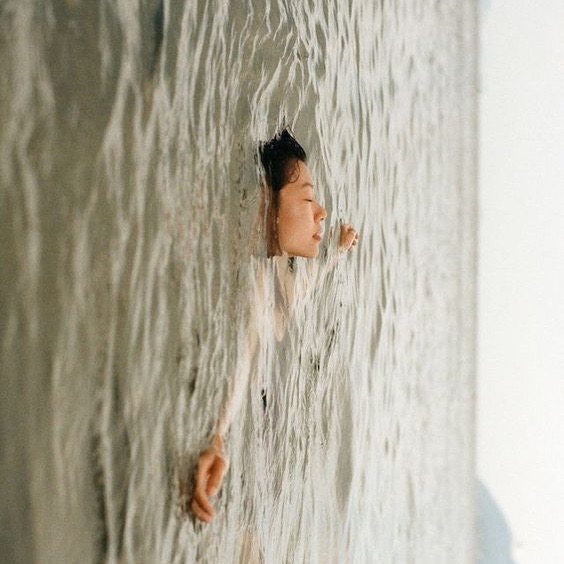 It's a funny time and life feels like it is in a state of limbo right now. Things are slowly starting to open up and people are tentatively beginning to resume a normal life.
From 1st August all beauty salons and gyms are reopening again and we are rushing to book in for the regular appointments that we have been desperately missing during lockdown. Covid 19 has been a stressful time for everyone and taking care of our health and managing our stress levels is of the utmost importance right now. Life returning to normal can be an anxiety-inducing situation for the best of us.
We tried float therapy before lockdown and with Floatworks reopening on 1st August and the special offers they are now running to celebrate it seemed like the perfect time to talk about it.
Float therapy is an amazing experience with huge benefits ranging from aiding sleep, lowering cortisol levels, reducing depression and anxiety, increases endorphins and promoting healing. You are basically immersed in water in a sensory deprivation pod. The pod itself looks like something from avatar, that or the toilets at Sketch. To make you float they use an Epsom salt (magnesium) solution to make the water extremely saturated. With almost a thousand pounds of Epsom salt is dissolved in a few hundred gallons of water, it's literally impossible not to float.
I visited Floatworks in Vauxhall and it was really incredible. The place itself was such a beautiful sanctuary of calm and the staff were all so peaceful, helpful, and kind. I was slightly nervous I may feel claustrophobic or trapped but all of my concerns were alleviated and they ran through everything beforehand and made sure I knew how to experience the float tank and pointed out everything I needed to be aware of. Time went by so fast, I didn't even realise I was in there for an hour. I actually fell asleep which is totally safe because of the high level of salt, I was even told one hour of floating (even when awake) is equivalent to two or three hours of deep sleep.
All in all, it was a truly unique experience that I would recommend to anyone. You get a really special bit of me time and the benefits were really long-lasting, it's a wonderful oasis in such a frantic world. Floatworks are currently doing a very special offer to celebrate their reopening so make the most of it and zen out!
---