Summer in the city, family edition
by Olivia Cartwright,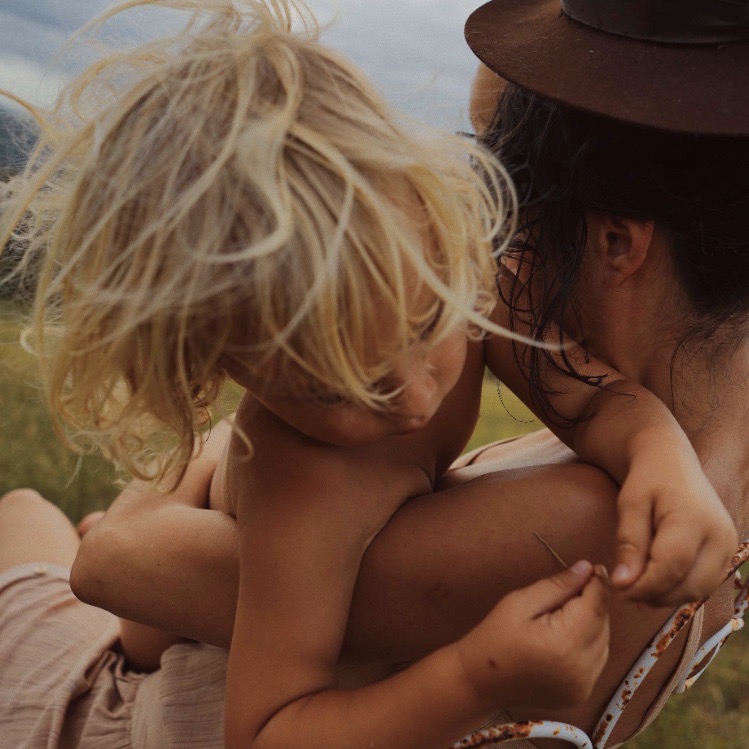 Summer holidays are always associated with that giddy nostalgia we are all familiar with but it can be challenging as a parent to keep your kids entertained and stimulated. Here are some of our favorite activities in London:

The Royal Observatory is a really great day out in Greenwich with such a varied offering. You walk through Greenwich Park, stand on the Prime Meridian, nurture your little astronauts with a trip to the Planetarium, there's even storytelling and creative workshops at the maritime museum. Something for everyone and no time to get bored.

Chelsea Psychic Gardens is London's Oldest Botanic Garden They have great activities available from exploring the world of mini-beasts to learning how to make your own herbal remedies and cacao blends! It gives you time out in nature, the opportunity to learn new skills and it's something fun for the grown ups too.

Open Air Float In Cinema located in Paddington. They have films on for all ages such as Greatest Showman, Lion King and Sound of Music. You have your own little boat per family and you can go around and explore the waters of little Venice first before you moor up to enjoy the film!

The traditional trip to Hamley's is a right of passage for all children. There is nothing more exciting than the thrill of being allowed to pick a new toy and hours are required to explore the range that Hamley's have on offer. The staff are always offering demonstrations on all the new gadgets and gizmos that are bound to amaze.

London Wetlands Centre is a great day out in beautiful Barnes where you can become a wetlands explorer and encourage that inner adventurer to spot all the animals as you go. The wetlands are often forgotten, marshes aren't considered particularly glamours but they are really important to protect wildlife and support our ecosystem, they even absorb carbon dioxide as serve as large, living water filters! It's a really fascinating, fun and educational day out.

Summer Holiday Workshops at The Chocolate Museum in Brixton is bound to be a hit amongst chocolate lovers. When accompanied by an adult, children as young as 6 can learn how to make everything from chocolate truffles to ganache. The museum focuses on the history of Fair Trade and how chocolate came to be what it is today.
For those over 8 with a keen interest in cooking, Rosemary Shrager's Cookery School, 'Cooking with your family' also have a fantastic offering.
---