Winter Cleanse
by Olivia Cartwright,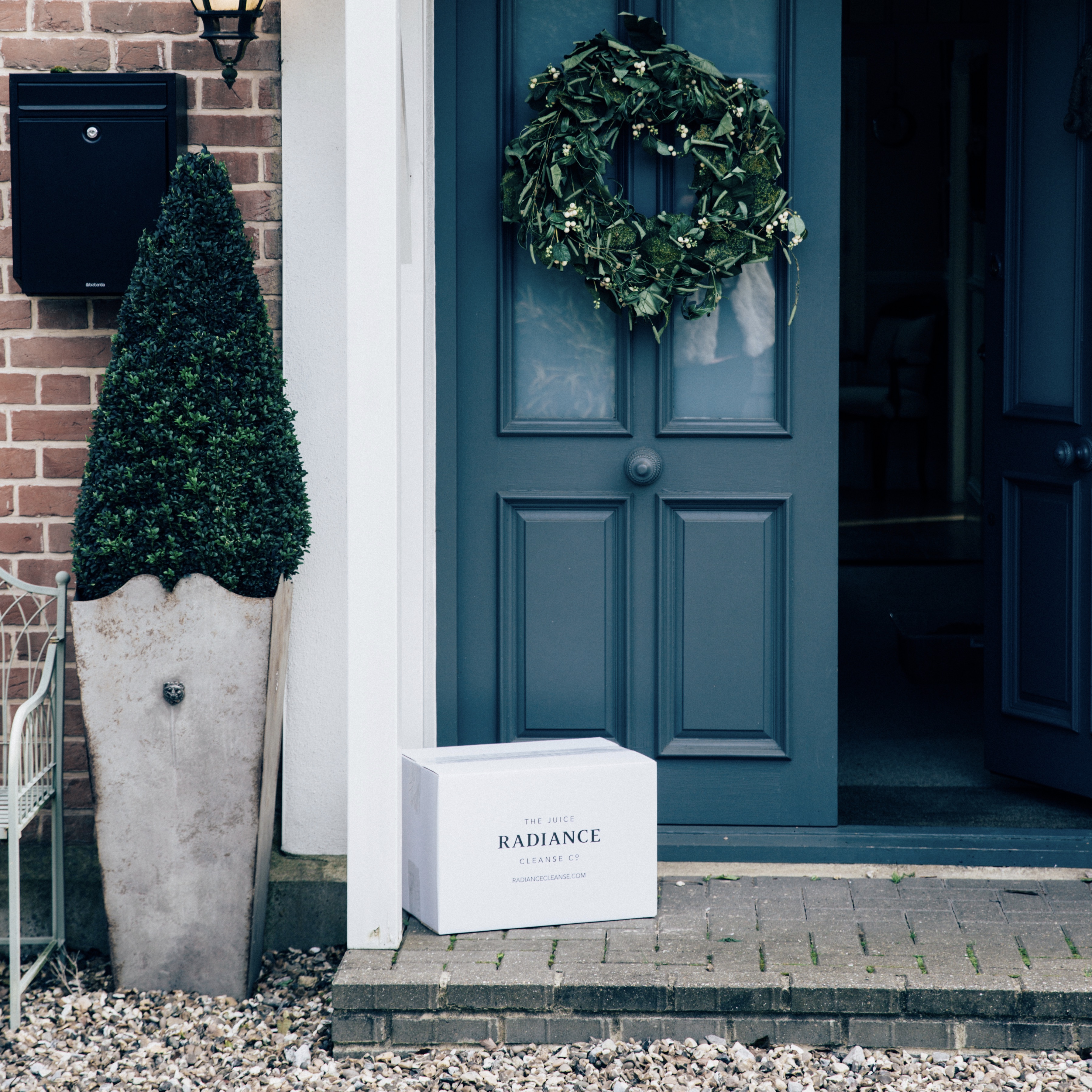 It's that time of year again. It's cold and wet and it's indoor season once more. This coupled with the encouragement from the government and health officials to stay indoors makes it the perfect time for a longer cleanse. It's hibernation season for animals and we like to echo that. Taking some extra time to look inward and nourish ourselves. Rest is key, we want you to look at this as the ultimate recharge for mind, body and soul. Allow yourself to slow right down, without any guilt or agenda and take care of you.
As the nights draw in and temperature drops we bring back our ever-popular Winter Cleanse! This is a seasonal adaptation on our Signature Cleanse making it much more suitable for the colder weather. With a Lemon Ginger Tonic replacing our Ginger Lemonade. This concentrated version is the perfect winter warmer intended to be diluted with hot water and sipped on throughout the day to keep you warm.
Our classic Cashew Milk has also been spiced up… literally. Our Spiced Cashew Milk has the addition of comforting, festive spices such as cinnamon, clove and nutmeg to evoke feeling of chai lattes, gingerbread and mince pies. You can warm this up on the hob for a cosy treat.
Our Winter Cleanse is available from Monday so get booking!
N.B a hot water bottle, a blanket, and a bath are your best friends.
---