Radiance Summer Recipe Picks
by Rosie Guest,
Kim Parsons of the Retreat Cafe shares with us two of her favourite summer recipes. These recipes make an ideal pre and post cleanse treat.
Tangy Summer Salad with Toasted Pistachios
Ingredients - Serves 4
2 lebanese cucumbers, julienned
90g bean sprouts
1 red capsicum, julienned
1 orange, skin & segments removed, finely sliced in half lengthways
30g chives, chopped into 2cm lengths
2 handfuls rocket leaves
1 tsp finely grated fresh ginger
1 tsp honey
2 tbsp lemon juice
4 tbsp olive oil
130g raw pistachios, toasted & roughly chopped
Put the cucumbers, bean sprouts, capsicum, orange, chives and rocket into a large serving bowl and toss to combine.
To make the dressing, put the ginger, honey, lemon juice and olive oil into a small bowl. Stir well to combine the ingredients and season with a little sea salt and cracked pepper.
Pour dressing over the salad and toss together. Scatter the pistachios over the salad and serve.
Post-cleanse guilt-free Banana Bread (gluten, dairy & sugar free)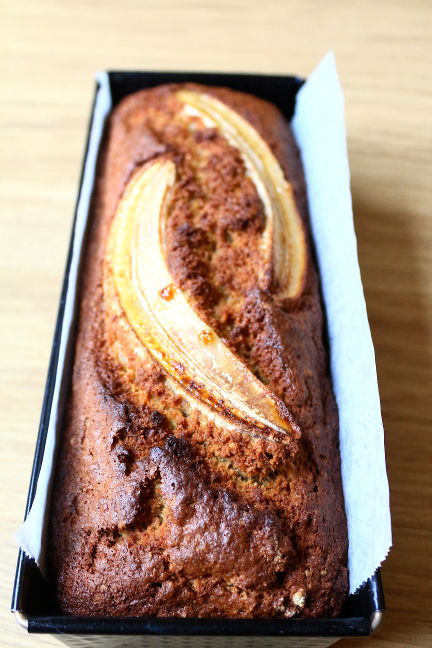 There is something magical and comforting about banana bread served lightly warm and toasted.
What's good about it:
Bananas are a terrific energy food and a great source of potassium, an essential mineral for maintaining normal blood pressure and heart function.They add moisture and sweetness to baked goods, which means you can reduce the amount of sweetener and oil considerably. Almonds are packed full of protein + heart healthy fats that are kind to your arteries and can help lower cholesterol as well as keep blood sugars stable. This makes a nice change from typical store bought and cafe style banana breads that are generally high in refined white flour, sugar and saturated fats.
Ingredients - Makes 1 loaf:
300g smashed ripe banana
3 free range, organic eggs
60g raw honey or organic maple syrup
1 teaspoon vanilla
60g cold pressed olive oil
½ tsp ground cinnamon
½ tsp baking soda
1 tbsp lemon juice
200g almond meal
25g ground flaxseed (linseed) or chia seed
Preheat your oven to 160 C. Line a loaf tine with baking paper.
Combine smashed banana, honey, oil, cinnamon, vanilla, eggs, bicarb and lemon. ( the lemon activates the bicarb).
Add the almond meal and flaxseed/chia seeds and mix well.
Spoon batter into the tin and bake for 45 minutes to 1 hour ( a skewer inserted into the centre should come out dry).
Remove from the oven and allow to cool before turning out the loaf.
---