Cold Brew Coffee 101
by Clare Ward,
If you haven't tried cold brew coffee before then you must! It's a labour-intensive method ('brewing' takes 16-18 hours) that makes a coffee far less acidic than conventional hot brew methods. In fact, it's believed to be up to 70 per cent less acidic. It produces a bold, super-smooth coffee that has a beautiful depth of flavour.
Also important in our coffees is the use of organic coffee beans and organic activated almond or cashew nut milk. We've done everything we can to ensure that when you need a caffeine boost it's as healthy as possible.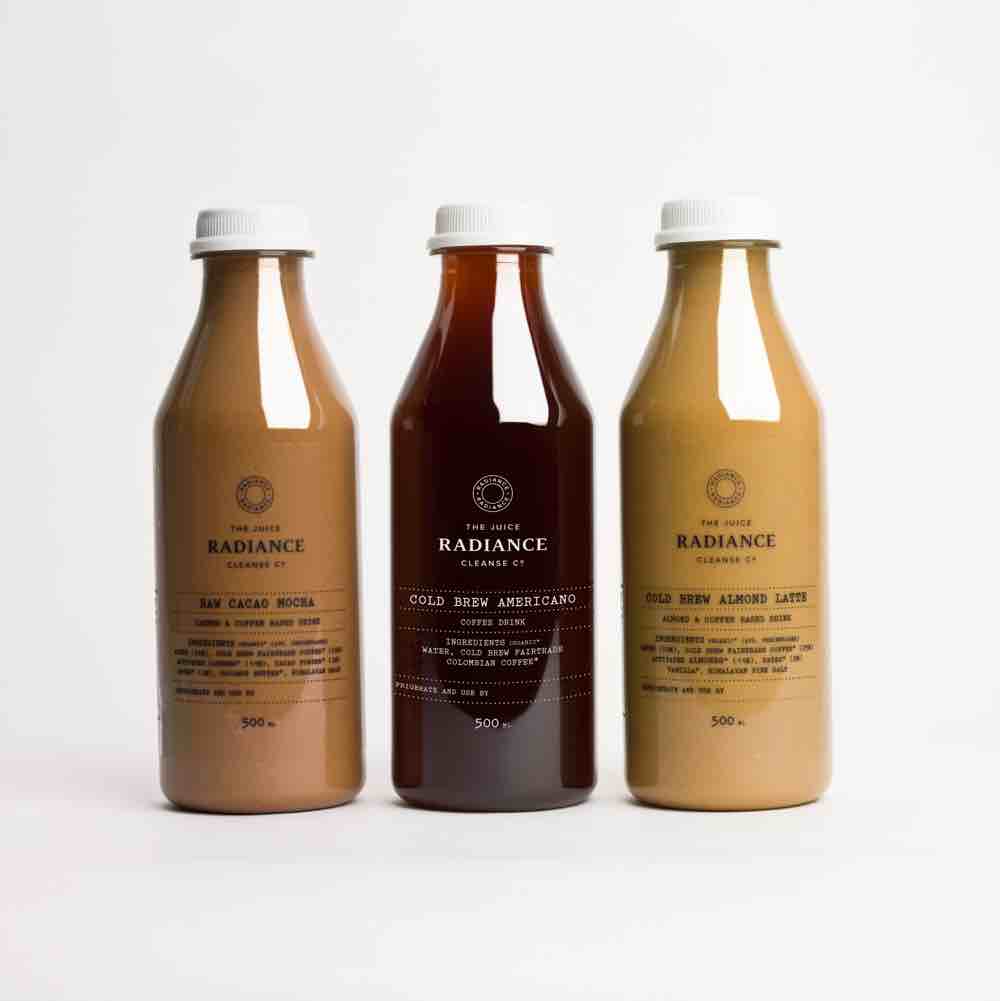 ---