Cleanse-friendly veggie broth recipe
by Christina Agnew,
There are various ways to make it easier on your body to cleanse during the colder months. In fact, we've created our Winter Cleanse specifically to meet this need. Additionally, warm baths and the sauna or steam room are always good options. Another is to make a detoxifying potassium broth to sip in between juices. You can easily prepare this in advance and keep it in the fridge to ladel out portions when you're ready to heat it up.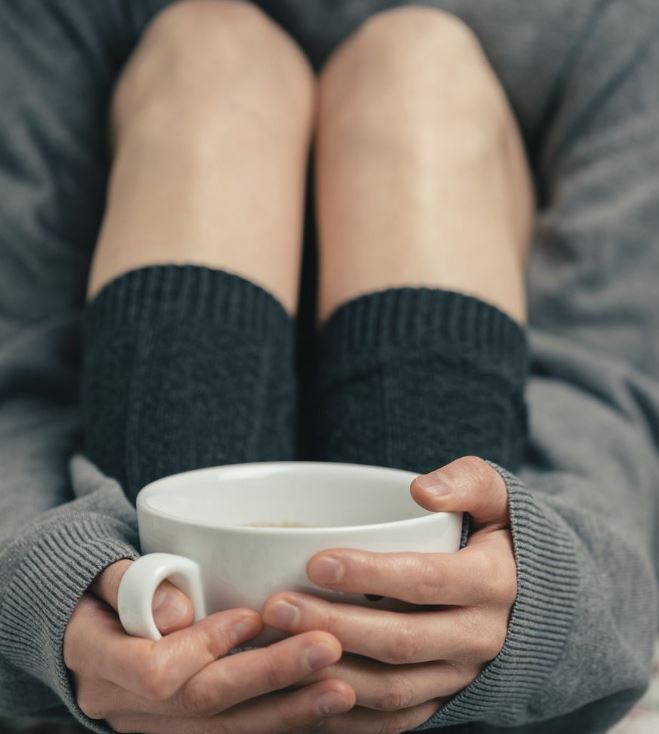 Ingredients:
100g potato peelings
100g carrot peelings and whole chopped beetroots
100g red onions and a head of garlic
100g celery and dark greens
2 litres filtered water
cayenne pepper or ginger to taste (optional)
Method:
Place all the ingredients into a large saucepan and simmer on a low heat for 1-2hrs. Strain and drink the broth only.
---