Black Friday Early Access
by Olivia Cartwright,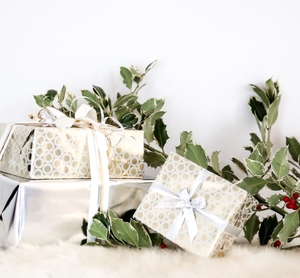 Not to be dramatic but you don't want to miss this…

Black Friday has come early!

Black Friday is the day we all love to hate… but secretly we all love because who doesn't love a discount code?

It's the last Friday of November and this officially marks the start of silly season. Like an internet shopping version of turning on Oxford Street's Christmas lights. The world goes wild on the 29th November. It couldn't come at a better time for your pre Christmas cleanse. Enter party season feeling your best and with all the extra energy to help you power through your Christmas shopping. You can order as far in advance as you like if you're the organised sort!

We are pleased to offer you 15% off everything sitewide with the code BLACK15! And, don't say we don't spoil you, we are giving you early extended access from Sunday 24th Nov until 1st December. One day just isn't long enough.

You are welcome.
---