Healthy Spaghetti Vongole
by Olivia Cartwright,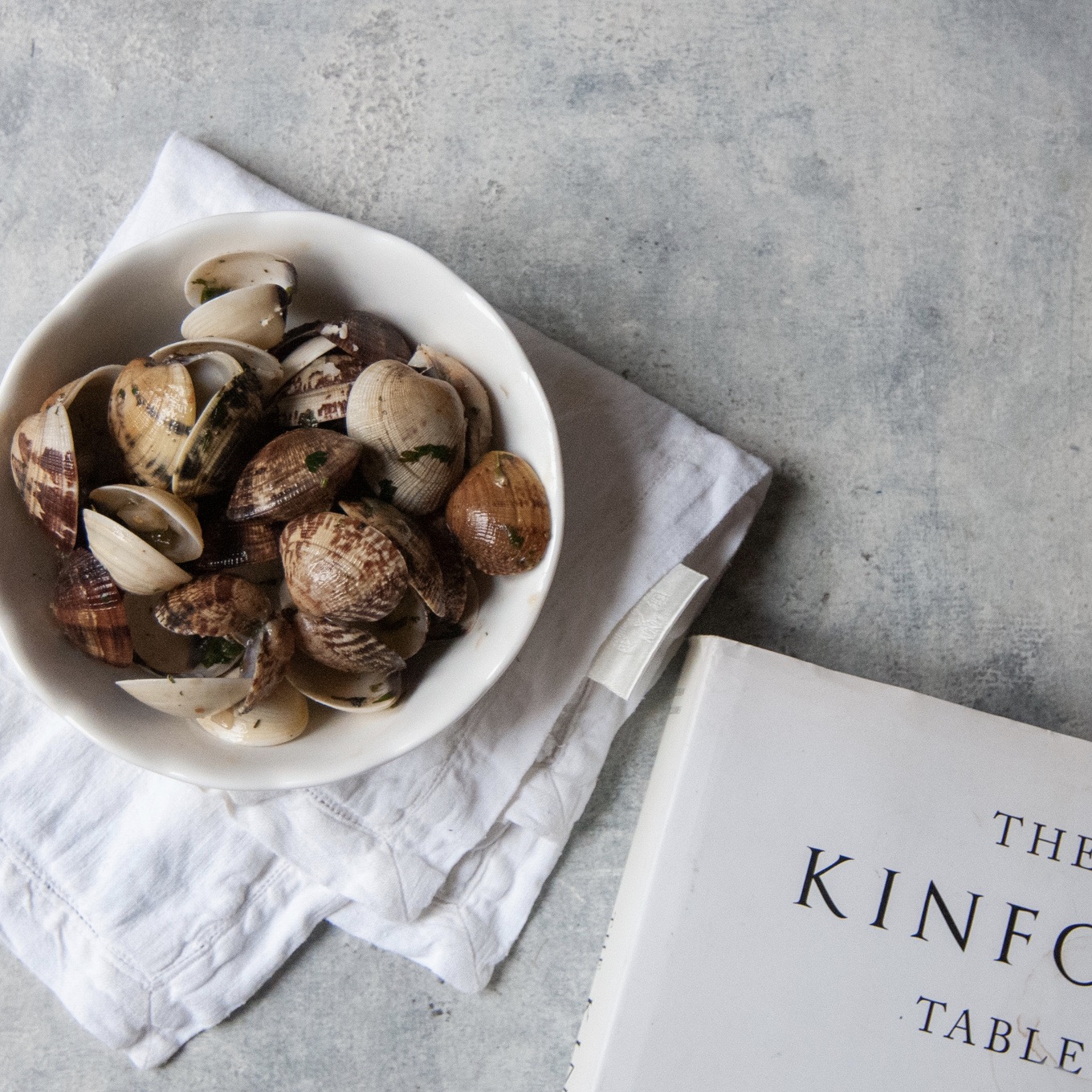 Ingredients
Gluten-free spaghetti of your choice
2 dozen clams
4 cloves garlic, minced
1 onion, diced
3/4 cup bone broth / water
1 Tbsp. ghee
1 tsp. lemon juice
parsley, chopped
Salt and pepper to taste
Instructions
In a large pot, bring water to a boil and cook spaghetti
While the pasta is cooking, heat a large pot/pan over medium-high and add cooking oil and saute? garlic & onion for about 5 minutes.
Add the broth and lower the heat to simmer for 3-5 minutes
Add the clams to the pot. Cover and turn the best to medium-high. Cook for 6 minutes.
Add the ghee, lemon juice and parsley (discard any clams that didn't open).
Add spaghetti to large bowls and top with clams and spoonfuls of the liquid!
Enjoy!
---